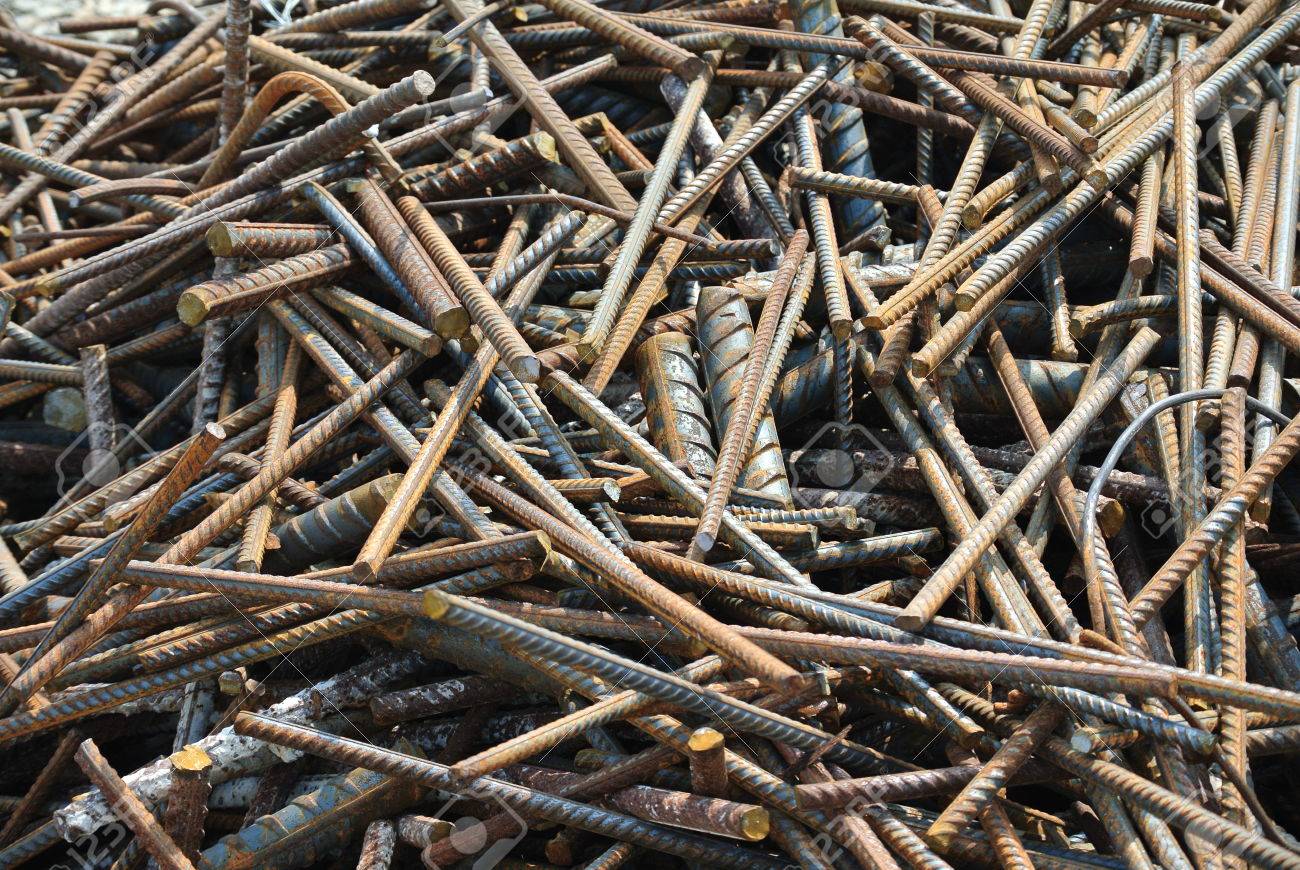 TMM has achieved another success in supporting the process of exploring industrial symbiosis opportunities, creating environmental outcomes through circular economy.
The 11th transaction was completed between Arkim and Nurol Construction. Through the transaction, Arkim purchased second-hand steel construction parts to be utilized in its new production facility, from Nurol who closed down one of its sites.
Nurol contacted the TMM team to find an alternative for their second-hand materials over the platform and successfully matched with Arkim who was in the process of constructing its new facility.
Through the TMM platform, Arkim which is increasing its capacity in producing natural food preservatives from eggshells, partnered with the Nurol Construction in the most efficient way via the platform.
You can get involved
You may add your waste materials to the TMM Platform, and gain economic benefits
If you are a licensed waste company, you can take a look at the materials on the platform
If you are not a member yet, please contact us for more information on the advantages of TMM membership.
ABOUT NUROL CONSTRUCTION
NUROL CONSTRUCTION AND TRADING CO. INC. ("NUROL"), which is the nucleus company of the NUROL GROUP, was established in 1966, as a general international contracting company, and since that time the Company pursued large scale, hi-tech transnational projects. NUROL's greatest strengths lie in its infrastructure business of civil and manufacturing engineering, while its multidisciplinary skills enable it to be at the forefront of the engineering, construction and maintenance of major infrastructure projects around the world.
ABOUT ARKIM
Arkim Chemical Substances established in 2011 by receiving financial support of The Ministry of Science, Industry, and Technology to promote "Natural Antibacterial from Eggshell Extract Project". Within the scope of the project, they developed a new range of food preservatives solution called "ArCa Natural Antibacterial" by using eggshell powder as a substitution for the currently used chemicals such as potassium sorbate, sodium benzoate, and natamycin. Arkim is the first company in the world that produces patented 100 % natural food preservatives.