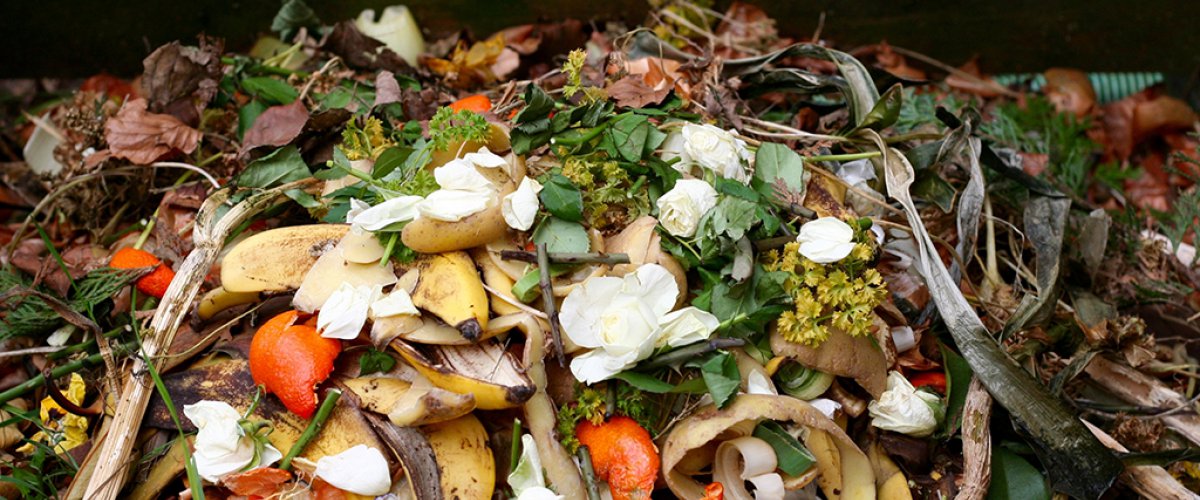 Turkey Materials Marketplace (TMM), continues to bring companies together while assessing the applicability of transaction opportunities and, supporting analysis and investment studies to use alternative materials in processes.
PepsiCo, which produces energy by converting organic wastes in its biogas plant, aims to find alternative organic waste via the TMM platform and successfully collaborated with Aromsa. Through a previous transaction, 20 tons of food waste generated by Aromsa had been utilized by PepsiCo in energy production.
With The Circular Vouchers (a TMM member-specific technical grant support), PepsiCo took a step further in their collaboration with Aromsa and has completed a comprehensive study to maximize process efficiency and the optimization of production specifications as well as controlling the quality.
In the study carried out under the leadership of Prof. Dr. Altunay Perendeci, the most efficient scenarios and related operating conditions were determined by examining the different combinations of Aromsa's wastes together with PepsiCo's own waste. Furthermore, additional investments were analyzed for different scenarios.
In line with the results of The Circular Voucher studies, Aromsa's additional 32 tons of waste was converted to biogas and PepsiCo has committed to regularly process Aromsa's waste thus reached the highest efficiency in energy production.
The applied study has shown that proper formulation increases biological performances of Aromsa's organic wastes in PepsiCo's processes and thus enables the production of a higher amount of electrical and heat energy.
Within the collaboration established through the TMM platform, Aromsa's food processing waste is periodically converted into biogas and used as energy in PepsiCo facility.
You can get involved
You may add your waste materials to the TMM Platform, and gain economic benefits
If you are a licensed waste company, you can take a look at the materials on the platform
If you are not a member yet, please contact us for more information on the advantages of TMM membership.
ABOUT AROMSA
Using a fusion of cutting edge technology, and natural raw materials, Aromsa, the flagship flavor producer of the world, designs, produces and delivers sauces, syrups, fruits preparations, extracts, caramelized sugar, caramel colorants, fruit powders, enzyme-modified dairy ingredients, seasoning, spices mixes, as well as wide range of flavors, and value people.
ABOUT PEPSICO
PepsiCo is one of the world's most respected companies with its global brands including Frito Lay, Quaker, Pepsi, Tropicana, and Gatorade. The products are sold in more than 200 countries. PepsiCo has commitment to do business in the right way to deliver "Performance with Purpose" while creating the great-tasting products consumers love.